All things connected. All things restored.
Navigator Neighbors is a network of people who believe God's dream is for people to live deeply connected and restored lives with Him, with each other, and with the created world. We long to see a movement of everyday disciplemakers connecting with those nearest them and joining God and others to restore the people and places right were they live, work, worship, and play.
Mark your calendars for ReImagine Place in Columbus, Ohio! To learn more, click here.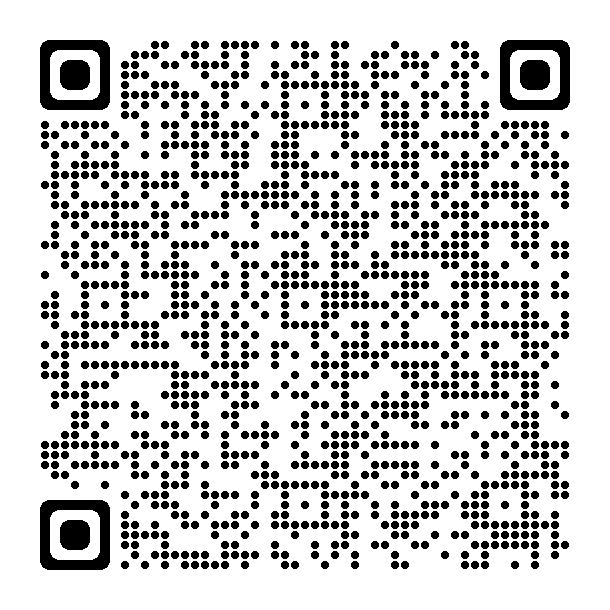 Join us for a month long prayer journey during the month of March. To receive daily texts prayer prompts, please scan the QR code or press the button below. Want to learn more? Watch here. 
Sign up for our free newsletter: Rooted.
Have questions or want to get involved? Contact us!